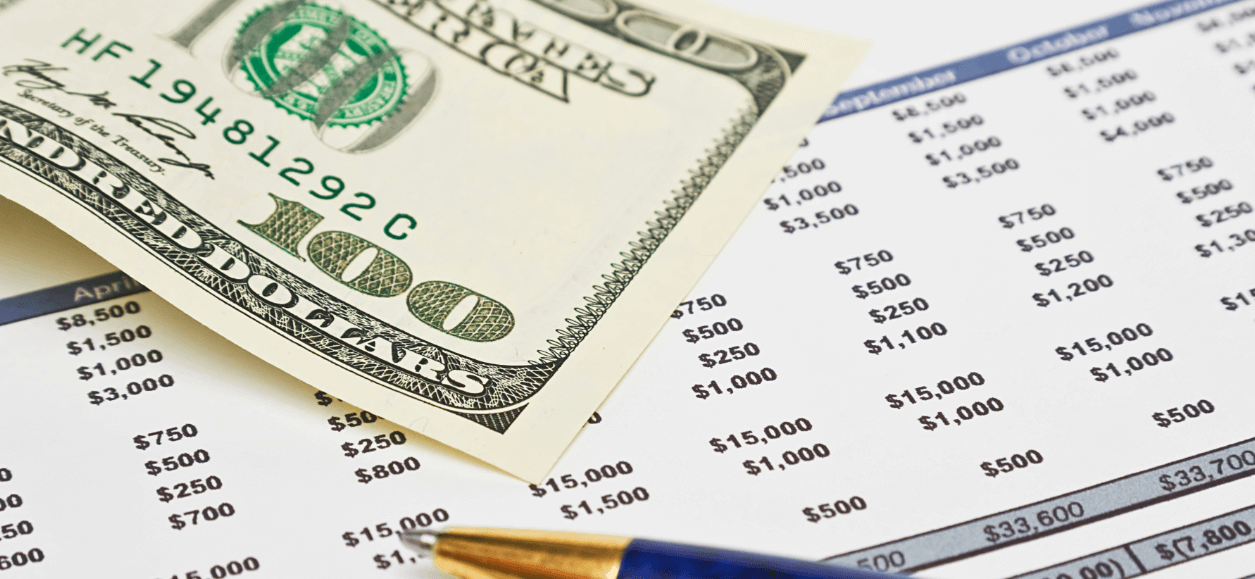 " I could not have been happier with our implementation. It's truly amazing that we could go from no system to complete workflow-based processes in the busiest time of the company's history
with no loss of productivity."
Michael Armour,
Vice President of New Business, VSR
VSR has more than 250 representative advisors in 30 states and is the second largest broker/dealer domiciled in the state of Kansas with more than 100,000 clients throughout North America. A continuing increase in their volume of business was making it difficult for them to serve their representatives and clients with manual processes in areas such as New Accounts and Order Processing.
Since partnering with DataBank, VSR grew its OnBase solution to incorporate additional functionality, including workflow. With concurrent processing through the new accounts, order processing and cashier departments, the new system has increased compliance and enhanced client and agent service.
When you download the case study, you'll learn how VSR Financial Services, Inc. was able to:
Implement multiple workflows and e-forms in less than 3 months.
Increase each order processor's productivity
by

33 percent.
Prevent the hiring of another processor, saving an estimated $40,000 - $60,000 each year in employment costs alone.